Obama-Trump-Russia Scandal: 5 New Facts We Learned in May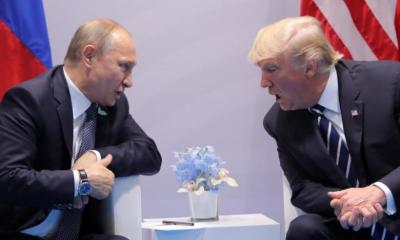 As the investigation of special counsel Robert Mueller into Russia's meddling in the 2016 presidential election has cost taxpayers over $16 million in just over a year, there continue to be more details that come to light.
But last month, there were several new developments that emerged pertaining to the Trump campaign's involvement with influential Russians and the Federal Bureau of Investigation's actions in investigating the Trump campaign in 2016.
The following pages contain five developments that emerged in May regarding the ongoing Russia investigation.