Obama-Trump-Russia Scandal: 5 New Facts We Learned in May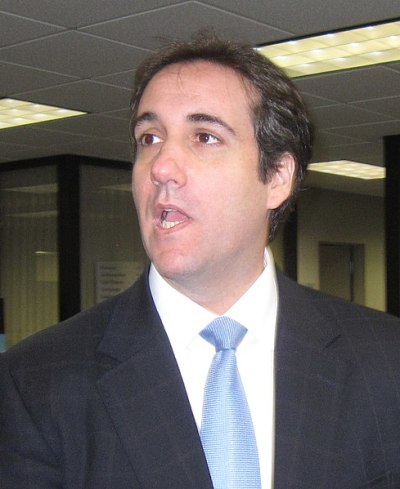 2. Trump's lawyer received $500,000 from firm tied to a Russian magnate sanctioned by U.S.
In early May, Trump's lawyer Michael Cohen, who is most known for his connection to the president's Stormy Daniels controversy, was accused of receiving approximately $500,000 from an investment firm with ties to a Russian magnate and oligarch who has subsequently been sanctioned by the U.S.
The claim comes from Daniel's lawyer, Michael Avenatti, who stated in a research document that Cohen's company, Essentials Consultants LLC, received payments between January and August 2017 from Columbus Nova, a U.S.-based equity firm with ties to Russian billionaire Viktor Vekselberg.
In a tweet, Avenatti claimed that the money Cohen received from Columbus Nova payments may have been used to reimburse Cohen for the $130,000 he allegedly paid Daniels to keep quiet about her relations with Trump.
Columbus Nova attorney Richard D. Owens explained in a statement that Vekselberg played no role in the payment to Cohen and that the firm is "solely owned and controlled by Americans."
"After the inauguration, the firm hired Michael Cohen as a business consultant regarding potential sources of capital and potential investments in real estate and other ventures," Owens' statement reads, according to the Los Angeles Times.