The Biblical Reason Evangelicals Should Support More Women in Boardrooms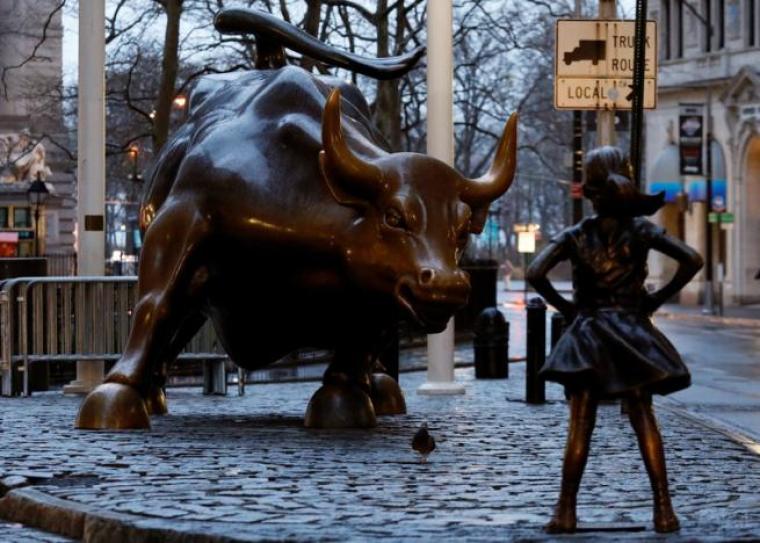 This month, in celebration of Woman's Day, State Street erected a statue of a young woman confronting a bull, representing Wall Street.
The message was that companies needed to have more women on their boards of directors. I already believed that, not because State Street said so, and not because activists came together to get National Woman's Day declared a holiday. I believed it because the both the Bible and the data told me to.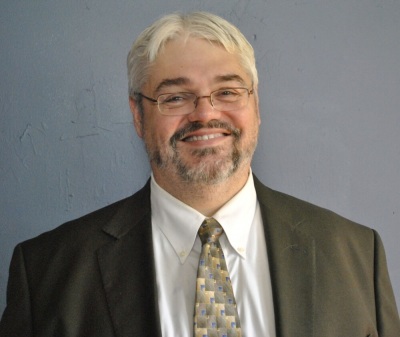 In all the creation account in Genesis 1-2 many things are declared to be "good," but only one thing is declared to be "not good."
"And Yahweh Elohim said, it is not good for the man to be alone."
Did God solve this problem by creating another man, so that man would not be alone, but instead, he'd have a buddy to keep him company? No. Which implies that the thing that was bad about Adam's aloneness was not just that there was only one human, but also that there was only one kind of human.
Things are not good when only masculinity is present. Conservative evangelicals (my tribe) can see the truth of this when we're talking about sexual relationships, but don't seem as quick to see that this is true of every human endeavor. Things just don't work right when it's nothing but men.
Conservatives recognize this fact in the bedroom, but not necessarily in the board room. As I survey commentary from fellow conservative Christians on social media today, I see almost all negative commentary about this statue and about the idea of an International Women's Day. What a wasted opportunity to re-teach this confused world about what God says about Masculinity when it is by itself.
That's why when I was asked to do research to help set up a US stock index several years ago, I looked at the question of women on boards of directors. What I found was exactly what the Bible led us to expect: that companies without any women on the board of directors are at a disadvantage. Over the long-term "Adam alone" boards underperform boards with at least one "Eve."
Why? Well one thing that the data show is that during periods of stock bubble formation, having women on the board does not offer much help. It is only when the bubble breaks that we see the main positive effects of women in leadership. This shows that one of the ways they help is by decreasing the recklessness of leadership.
During bubbles, moment rules the day, hype is king. Companies load up on debt, spend freely, acquire competitors and generally engage in what I call "Napoleonic leadership." They try to fill the map with pins showing the extent of their dominion. But eventually reality reasserts itself.
As Warren Buffett says, "When the tide goes out, we can see who has been swimming naked."
When the bubble ends we see who was growing smart versus who was just growing big. Women on the board tilt the culture away from big for big's sake.
This too, is what we would expect from the Bible. When God solves the problem, He says "Let us make him a helper suitable."
I just finished a six year deep dive study on the Hebrew text of Genesis 1-3, for which was awarded a Sacred Theology Licentiate, Magna Cum Laude, from the Collegium Augustinianum, and my 240 page thesis has not yet been published, so I'm going to ask you to trust me a bit: the phrase "helper suitable" ("Ezer Kenegdo") connotes the function of "facing" Adam and declaring to him. In other words, there is a counsel connotation as opposed to an inferiority connotation.
One of the ways she helps him is to face him and give him good advice, especially when he's planning to do something unwise. Research has indicated that having women on boards of directors may well add to the ethical performance of the company.
So, when I'm asked about rules for stock selection, I include one which penalizes companies which have "Adam alone" boards. It's not the only thing to look at. It's not even the biggest thing to look at. But the data say that it does matter, and in that they only illustrate what we already knew from an even higher Authority.