The Christian Post's top 10 news stories of 2018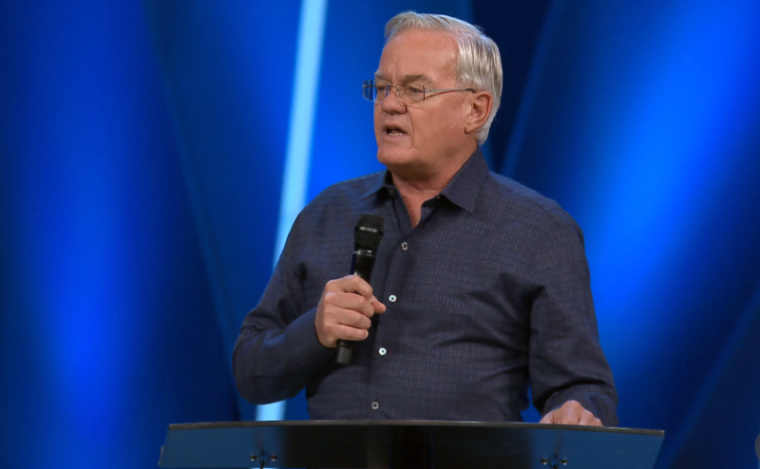 2. Churches' (mis)handling of sex abuse claims
Coming off of a year when the #MeToo movement picked up steam and sexual abuse was being exposed in every sphere, the evangelical Church began to feel its devastating effects especially with the downfall of one of the most well-known and influential pastors — Bill Hybels. 
Sexual misconduct allegations against the pastor who led Willow Creek Community Church for more than 40 years sent shockwaves in the church world. But beyond the claims of abuse, the bigger story this year was how not only Hybels' church but other churches and evangelical ministries handled those accusations.
At Willow, the elder board initially stood by Hybels and dismissed claims by several women that he engaged in sexual misconduct. The leaders later admitted their mistake and apologized to the women. A new investigation into sexual abuse claims against Hybels is also underway. 
But the damage was already done. Forty years of trust were undone as the megachurch tried to protect itself and its pastor rather than the victims, former church member and New Testament scholar Scot McKnight observed. 
Just months earlier at the start of the year, a megachurch in Tennessee found itself in controversy when it also stood by its teaching pastor, Andy Savage, against claims of sexual assault. 
Both Savage — who at first insisted the sexual act 20 years ago was consensual before later admitting he was wrong — and the lead pastor, Chris Conlee — who defended his colleague and stressed that he had gone through the "redemptive process" since the assault — ended up resigning. 
On a wider scale, hundreds of sexual abuse allegations and cover-ups were revealed in Independent Fundamental Baptist churches this month. And in the Catholic Church, over 1,000 children were found to be victims of sexual abuse by hundreds of priests in Pennsylvania, according to a 1,300-page grand jury report.
What some concluded after these cases was that churches don't understand sex crimes and need to be educated to better handle such claims. 
Rachel Denhollander, the first woman to publicly accuse USA Gymnastics doctor Larry Nassar of sexually abusing her, has been outspoken this year in calling out churches for their failure in dealing with sexual abuse victims. 
In the end, Denhollander, who has accused Sovereign Grace Ministries of covering up sexual abuse, advised against trusting churches at all.
"There are very, very few who have ever found true help in the Church," she said.
Merin Minch, a sexual abuse victim, made a plea to churches, asking them to start protecting their sheep. 
"When we do not protect these sheep, it sends the message that they are not worth enough, that they are unheard and unloved. Is it any wonder so many millennials have left churches today? These sheep should not have to go through the consequences of sexual abuse alone. Church, we must protect them, we must heal with them, and we must listen to them."
Lillian Kwon contributed to this report.