'The Exorcist' Season 2 Cast: John Cho Joins Fox Drama Series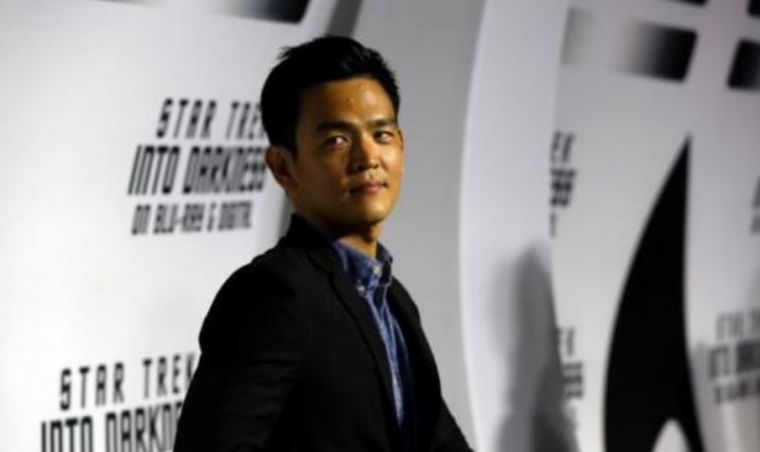 "Star Trek" star John Cho has recently been added to the cast of the second season of Fox's "The Exorcist."
According to report by TVLine, there will be a large overhaul in the cast of "The Exorcist" for its second season. The only returning series regulars are the priestly roles of Alfonso Herrera, Kurt Egyiawan and Ben Daniels, who will be presiding a new supernatural case next season.
For the upcoming season of "The Exorcist," Father Ortega (Herrera) and Marcus Keane (Daniels) have departed from Chicago and embarked on a journey to stop evil forces by looking for more paranormal cases. Along the way, they encounter Andrew Kim (Cho), a former child psychologist who is currently taking care of five at-risk foster children in a home at an isolated island near Seattle.
One of the children that Kim is taking care of becomes possessed by an unknown entity. With the two priests setting out to investigate the situation, they find themselves on "a collision course with hell."
"The Exorcist" season 1 debuted last year in September. Aside from Herrera, Egyiawan and Daniels, the series starred Geena Davis, Hannah Kasulka, Alan Ruck and Brianne Howey.
The series is created by Jeremy Slater and is a production of Morgan Creek Productions in cooperation with 20th Century Fox Television. Slater, Rupert Wyatt, Sean Crouch, James Robinson, Roy Lee, Barbara Wall and David Robinson all serve as executive producers of the show.
Cho has gained international recognition for his portrayal of Hikaru Sulu in the "Star Trek" reboot films. He is also known for his role as Harold Lee in the comedy franchise "Harold & Kumar." The actor also has an extensive acting portfolio on the small screen, having played the lead role in the series "Selfie" with Karen Gillan and as the recurring character named Andy Brooks in "Sleepy Hollow."
The actor also appeared in TV shows such as "Flash Forward" and "Off Centre." He also portrayed different characters in movies such as "Shopping for Fangs," "Yellow" and "Better Luck Tomorrow."
"The Exorcist" season 2 is scheduled to premiere on Friday, Sept. 29, on Fox.