These Are the 17 Victims of Nikolas Cruz's Massacre at Marjory Stoneman Douglas High School
Gina Montalto, 14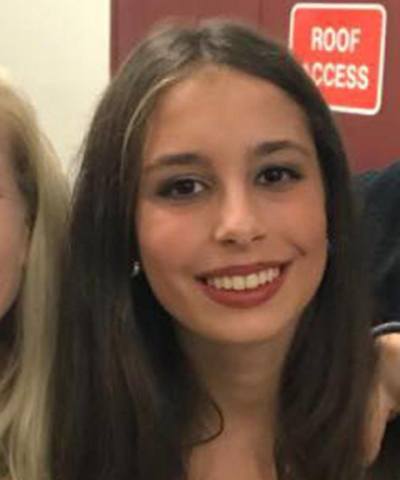 Gina Montalto was a member of the winter guard on Marjory Stoneman Douglas High School's state-champion marching band.
Manuel Miranda, an instructor for the winter guard, the band's synchronized team of flag-bearers and dancers, said on Facebook that he was heartbroken by her death and she would be remembered as "my sweet angel."
Her mother, Jennifer Montalto, remembered her as "a smart, loving, caring, and strong girl who brightened any room she entered."