These Are the 17 Victims of Nikolas Cruz's Massacre at Marjory Stoneman Douglas High School
Christopher Hixon, 49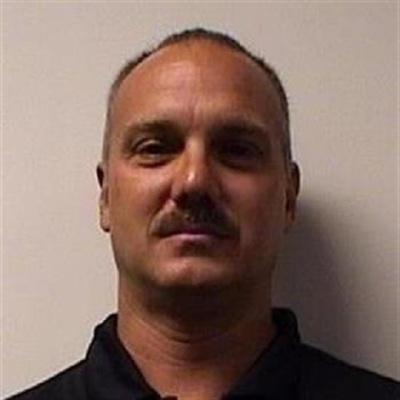 Along with serving as the wrestling coach and athletic director at Marjory Stoneman Douglas High School, Christopher Hixon was also treated as a father figure.
"Coach Hixon, for me, was a father figure," Karlos Valentin, a senior heavyweight on the wrestling team, told the Sun Sentinel. "We were pretty much with him six days a week — three-to-four-to-five hours. His loss was just terrible. I feel like I just lost an uncle.
"Coach Hixon was just a hard-working guy. He'll make you sweat. He'll make you bleed, but he's always with you, [whether] you win or you lose."
Senior wrestler Ray Corniel recalled him as "a sweet guy."
"He was known by all the athletic directors and coaches from every team. He would bring us food for all our tournaments and take care of us like we were his own children and just watch over us, let us learn about life lessons. He was always hard on us because he treated us like we were his own kids," Corniel said.