These Are the 17 Victims of Nikolas Cruz's Massacre at Marjory Stoneman Douglas High School
Scott Beigel, 35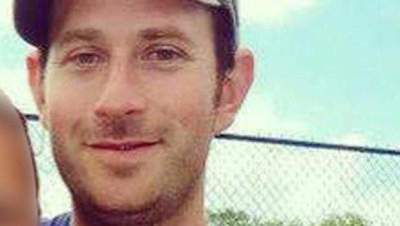 Marjory Stoneman Douglas High School geography teacher Scott Beigel is being hailed as a hero in death.
Beigel was shot and killed, the Sun Sentinel says, after he unlocked his classroom door to let students in to hide from gunman Nikolas Cruz.
Stoneman Douglas student Kelsey Friend told ABC's "Good Morning America" that he saved her life.
"He unlocked the door and let us in," Friend said. "I had thought he was behind me, but he wasn't. When he opened the door, he had to re-lock it so we could stay safe, but he didn't get the chance to.
"He was in the doorway and the door was still open and the shooter probably didn't know we were in there because he was lying on the floor. If the shooter had come in the room, I probably wouldn't be [alive]."