These Are the 17 Victims of Nikolas Cruz's Massacre at Marjory Stoneman Douglas High School
Luke Hoyer, 15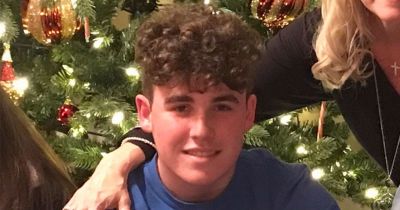 Luke Hoyer's grandparents, Eddie and Janice Stroud, remembered him as "a good kid" who "never got into trouble." Joan Cox, his aunt, told People he was just a "happy-go-lucky kid" who loved basketball and eating McDonald's Chicken McNuggets and macaroni and cheese.
"He was always smiling and very laid back," Cox said. "He never caused any trouble. He was just a good boy and had a great life."
Luke has an older brother in college and a sister who recently moved to Denver for work. He spent a lot of time with his stay-at-home mom, Gena Hoyer, and he was very close to her.
"It was just the two of them all of the time," Cox said. "He was momma's boy and he loved his family so much. They were very close."