This week in Christian history: Anabaptist leader martyred, first mass in New World
Anabaptist leader martyred – January 5, 1527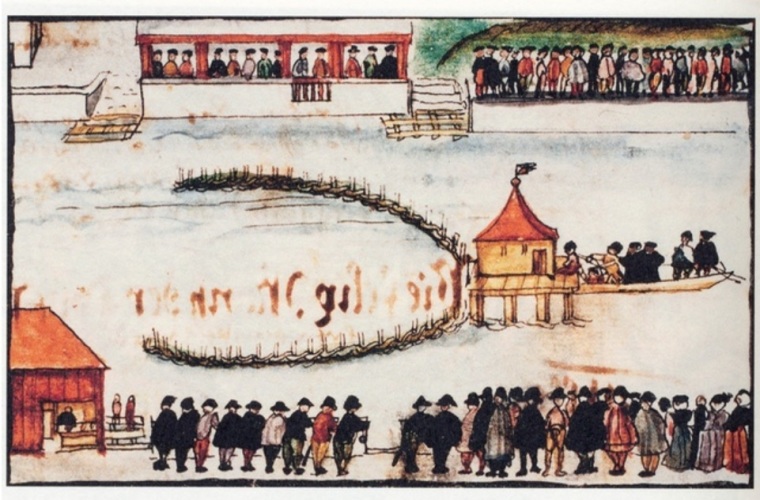 This week marks the anniversary of when Felix Manz, a Swiss Anabaptist leader, was executed via drowning for his beliefs.
A former ally of Protestant Reformation leader Ulrich Zwingli, Manz had garnered hostility from other Swiss Protestants over his rejection of infant baptism.
After making multiple escapes from prison, Manz was finally sentenced to death for "seditious character" and "insurrection against the authorities."
"Manz, his hands and feet bound, crouched down on the deck of the fisherman's cottage and sang a full-throated rendition of the psalm 'Into thine hand I commit my spirit,'" recounted Swissinfo.ch.
"Desperate cries rang out across the water. They were from Manz's mother, who called to him from the bank telling him to remain steadfast in his faith."