This week in Christian history: Polish reformer dies, missionary couple martyred in China, Zwingli
John and Betty Stam martyred in China -  December 8, 1934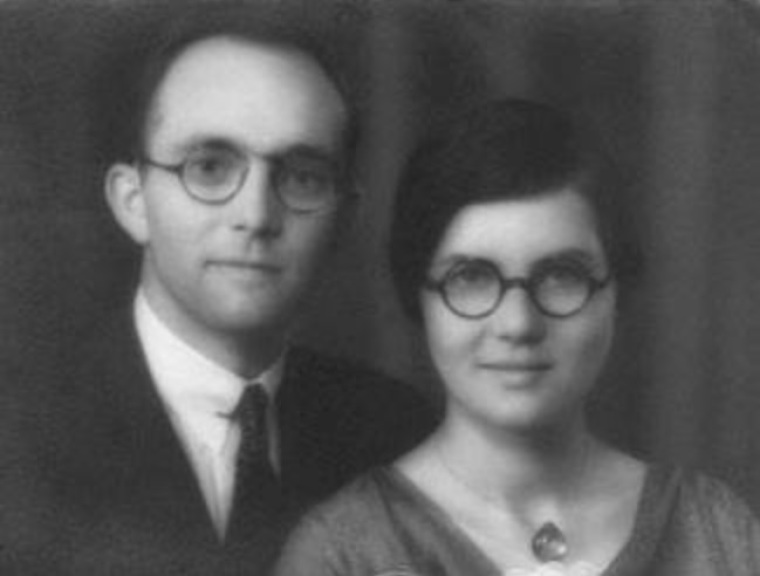 This week marks the anniversary of when John and Betty Stam, a young American missionary couple in China, were executed by the Chinese Communist Army.
The couple had met while studying at Moody Bible Institute and not long after their marriage, moved to city of Jingde in Anhui Province to preach the Gospel amid the nation's ongoing civil war.
Two days earlier, Communist forces had overrun the city and took them prisoner. After failing to get a ransom for the couple, the army executed them.
"As news of the Stams' sacrifice spread, John and Betty's families hoped the young couple's deaths might be used by God to mobilize others to take their place," noted OMF International in a 2015 post.
"The families' hopes were soon fulfilled. At a memorial service in the Stams' honor in Chicago, 700 Moody Bible Institute and 200 Wheaton College students stood to dedicate themselves to missionary service."