This week in Christian history: Polish reformer dies, missionary couple martyred in China, Zwingli
Polish Protestant leader dies - December 10, 1561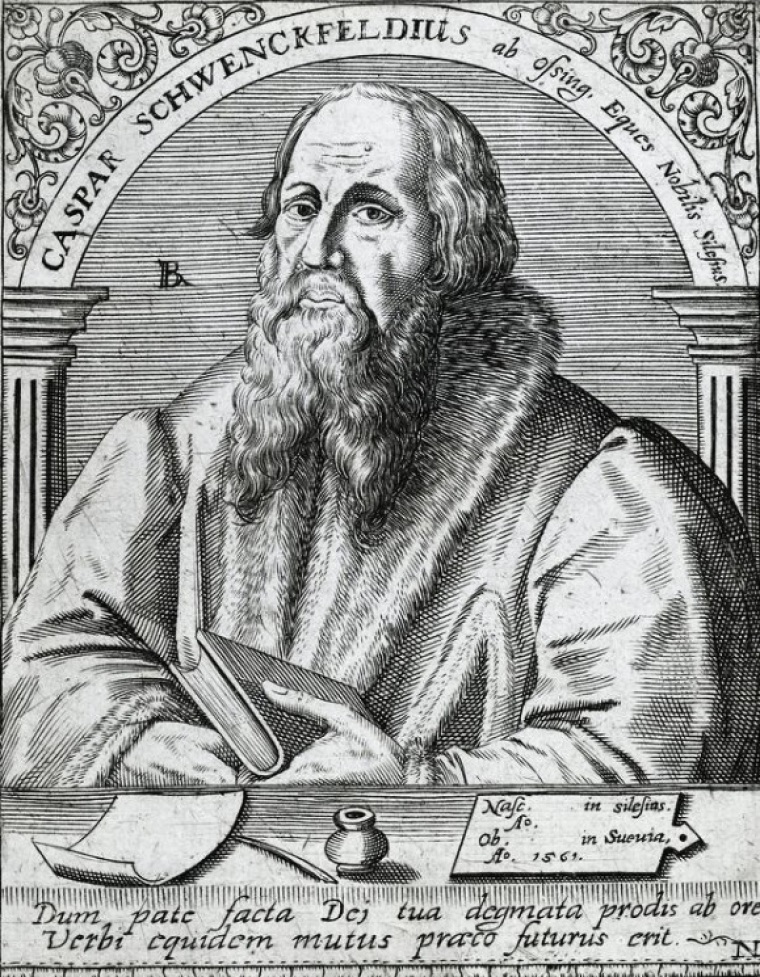 This week marks the anniversary of when Caspar Schwenckfeld, a sixteenth century Polish royal court advisor turned Polish Protestant leader, passed away.
The founder of a small religious society known as the "Confessors of the Glory of Christ" or simply "Schwenkfelders," Schwenckfeld found himself at odds with both the Catholic Church and other Protestant sects.
"Throughout the rest of his life he remained in hiding, frequently changing his home, writing under a variety of pseudonyms, and answering his critics with a constant flow of pamphlets and books," noted Britannica.
Due to frequent persecution, most of his followers eventually migrated to colonial Pennsylvania in 1734, where in the present day their communities have several thousand members.