This week in Christian history: Uganda martyr, evangelical Anglican dies, Fourth Lateran Council
This week in Christian history: Uganda martyr, evangelical Anglican dies, Fourth Lateran Council
Fourth Lateran Council begins – November 11, 1215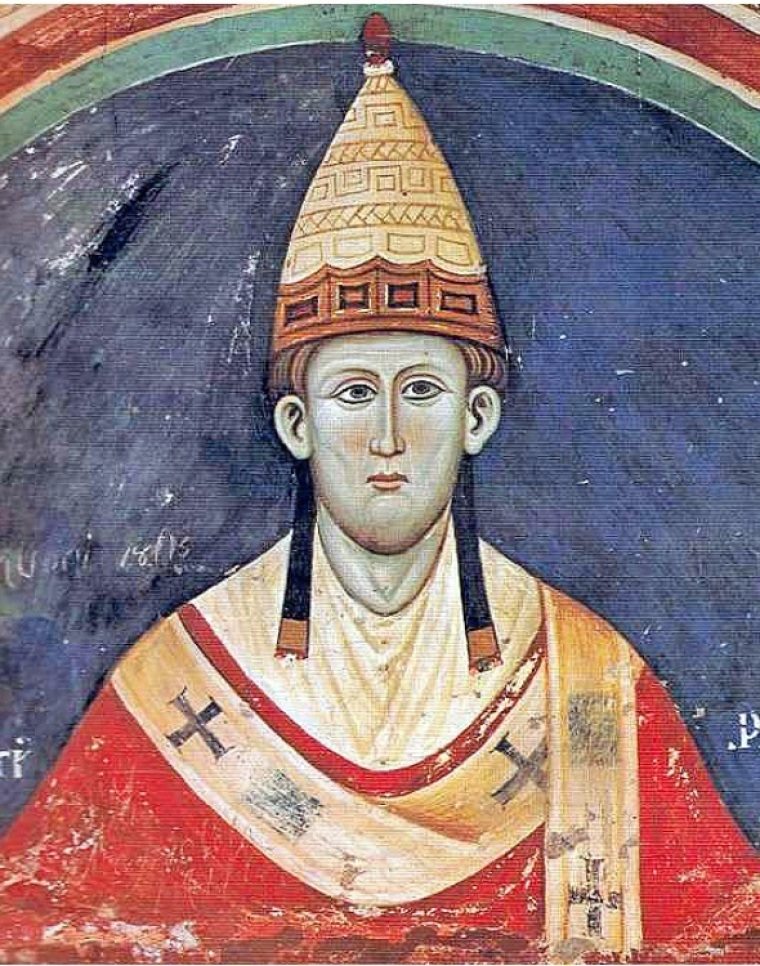 This week marks the anniversary of when the Fourth Lateran Council, a major Catholic Church council that approved decrees on diverse issues, began to meet at the Lateran Palace in Rome, Italy.
Convoked by Pope Innocent III, the council had a large gathering of church leaders, including over 400 bishops as well as approximately 800 abbots and priors, plus other attendees.
The Council issued several decisions, among them mandating regular confession, prohibiting priests from performing surgeries, condemning the teachings of a mystic named Joachim of Flora, barring the creation of new holy orders, and demanding that European rulers compel Jews and Muslims to wear clothing that distinguishes them from the Christian population.