This week in Christian history: Uganda martyr, evangelical Anglican dies, Fourth Lateran Council
This week in Christian history: Uganda martyr, evangelical Anglican dies, Fourth Lateran Council
Charles Simeon dies – November 13, 1836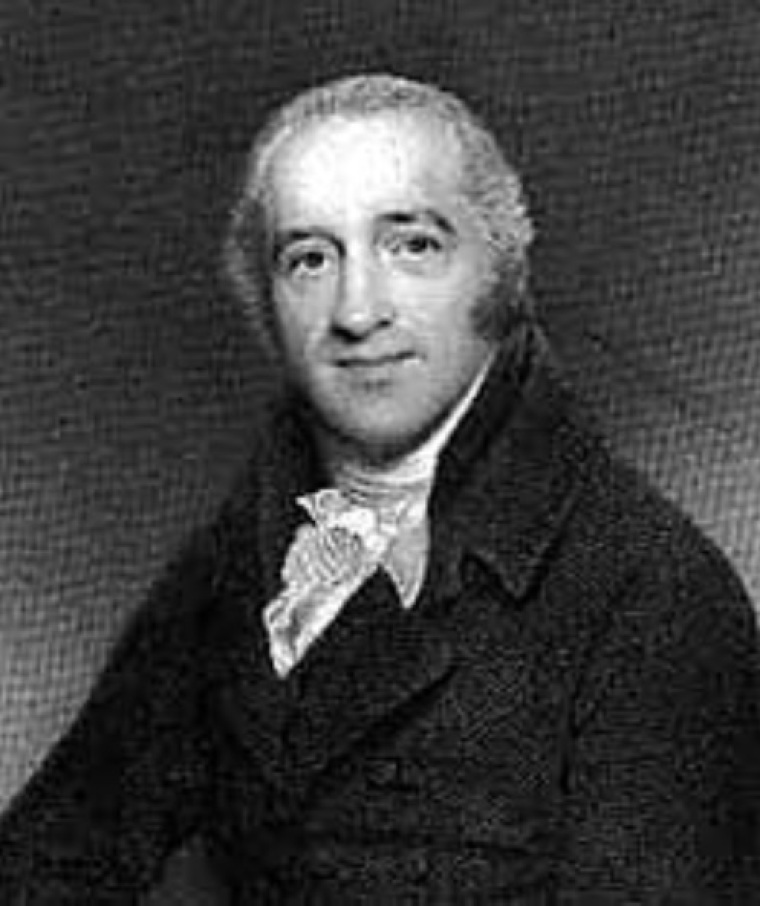 This week marks the anniversary of when Charles Simeon, a notable evangelical clergyman in the Church of England, passed away at age 77.
A longtime preacher based at Trinity Church in Cambridge, Simeon was one of the founders of the Church Missionary Society in 1797 and also influenced many university students to adopt his evangelical positions.
"In his fifty-four years at Trinity Church, Simeon became a powerful force for evangelicalism in the Anglican church," wrote John Piper of Desiring God.
"Simeon exerted his influence through sustained biblical preaching year after year. This was the central labor of his life. He lived to place into the hands of King William the Fourth in 1833 the completed 21 volumes of his collected sermons."