This week in Christian history: Uganda martyr, evangelical Anglican dies, Fourth Lateran Council
This week in Christian history: Uganda martyr, evangelical Anglican dies, Fourth Lateran Council
Joseph Mukasa Balikudembe martyred – November 15, 1885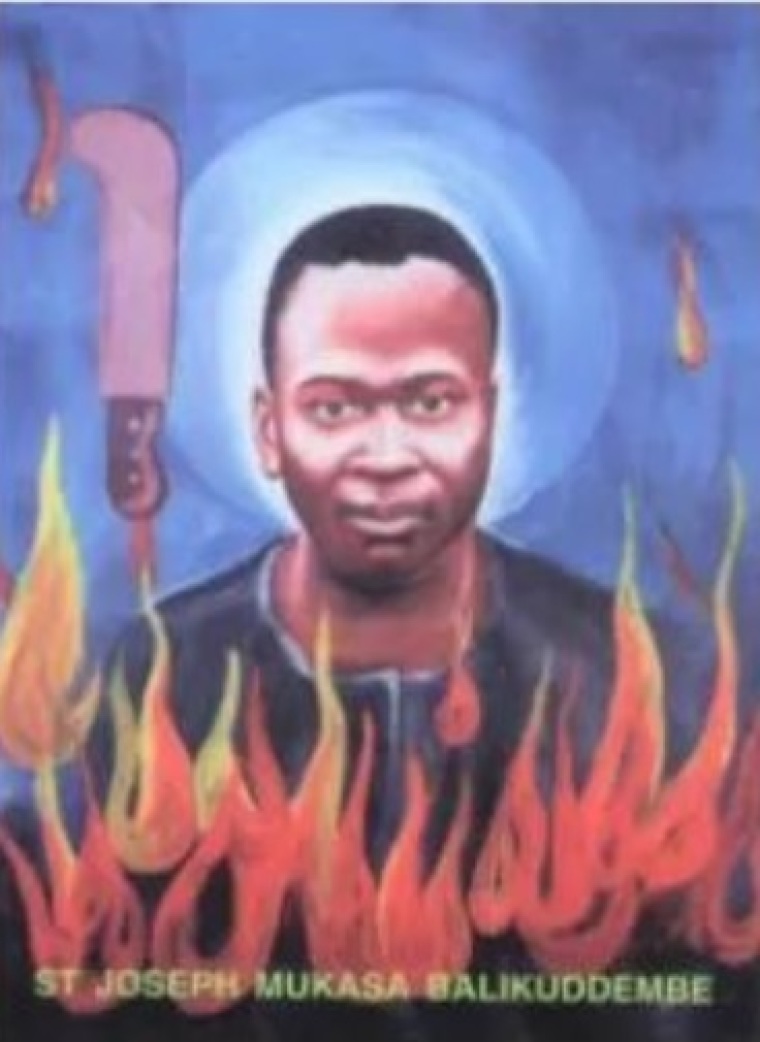 This week marks the anniversary of when Joseph Mukasa Balikudembe, a Catholic member of the royal house of Uganda, was killed for his faith.
In the late 1880s, Mwanga, the king of Buganda (located in modern-day Uganda), persecuted both Anglican and Catholic Christians.
Joseph Mukasa Balikudembe, who had converted to Catholicism earlier in the decade, was killed for his beliefs and for protesting a massacre of Christians in October of 1885.
"The Christian pages under Mukasa's guidance became the next victims," explained Britannica. "With the exception of Mbaga-Tuzinde, who was bludgeoned by his own father, the pages were burned alive on June 3, 1886."