10 notable Christian figures who died in 2020
George Coyne – Feb. 11, 2020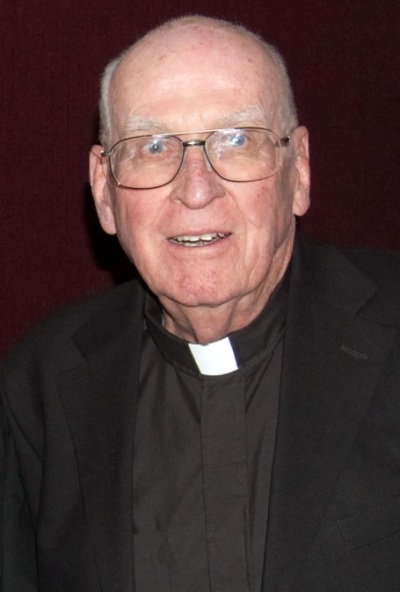 Father George V. Coyne, a Jesuit and former director of the Vatican Observatory from 1978 to 2006, died at age 87 while undergoing treatments for bladder cancer.
Born in Baltimore, Maryland, during the Great Depression, Coyne earned a doctorate in astronomy in 1962 from Georgetown University and was ordained in 1965.
During his long tenure as director, Coyne was credited with modernizing the Observatory and organized many conferences on the relationship of science and theology.
"Under his leadership the Vatican Observatory Research Group was established at the University of Arizona and in collaboration with the university he made possible the construction of the Vatican Advanced Technology Telescope, with the world's first spin-cast mirror, on Mt. Graham," stated the Observatory.
"And with the establishment in 1986 of the biennial Vatican Observatory Summer Schools in astronomy and astrophysics, Fr Coyne advanced the education of a generation of young astronomers, especially from developing countries."