10 notable Christian figures who died in 2020
Jack Van Impe – Jan. 18, 2020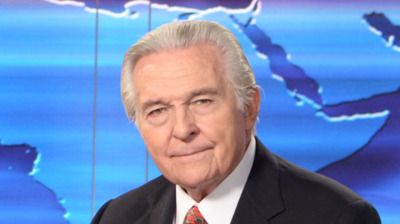 Televangelist Jack Van Impe, the host of "Jack Van Impe Presents," who over the span of nearly 70 years of ministry work reportedly led 8 million people to Christ, died at age 88.
Van Impe's program, which aired its final episode around the time of his death, hit the peak of its popularity during the 1990s, when it reached approximately 25,000 cities and 150 nations.
The televangelist was sometimes controversial, as he once predicted in the 1990s that Jesus would return by the year 2012 and claimed that President Barack Obama was part of a Muslim conspiracy to infiltrate the United States.
"He was among a large number of young men who served in the early days with Youth for Christ. Dr. Van Impe became known as 'The Walking Bible' because he memorized large portions of Scripture, inspiring young people to do the same," tweeted the Rev. Franklin Graham in January in condolence.
"His life demonstrated the importance of 'laying up these words of Mine in your heart and in your soul' (Deuteronomy. 11:18). May we all be inspired to do the same."