10 notable Christian figures who died in 2020
J. I. Packer – July 17, 2020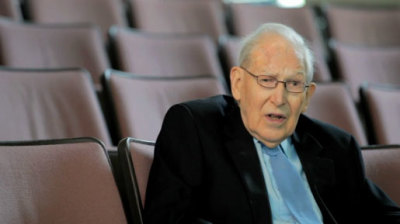 James Innell Packer, a renowned evangelical theologian and bestselling author more widely known as J.I. Packer, died at age 93 due to natural causes.
Born in a village just outside of Gloucester, England, Packer wrote hundreds of Christian books and articles over the span of nearly seven decades, including the bestseller Knowing God.
"If you want to judge how well a person understands Christianity, find out how much he makes of the thought of being God's child, and having God as his Father," wrote Packer in the book.
"If this is not the thought that prompts and controls his worship and prayers and his whole outlook on life, it means that he does not understand Christianity very well at all."