10 notable Christian figures who died in 2020
Florence Littauer – July 11, 2020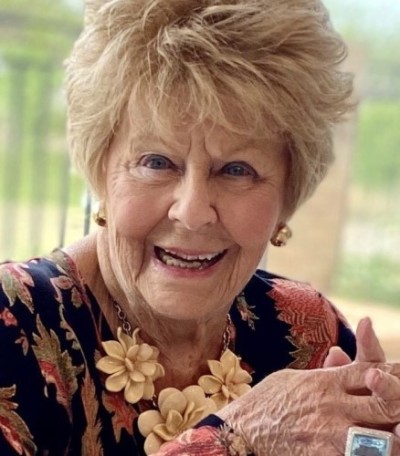 Bestselling Christian self-help author and speaker Florence Littauer, who wrote more than 40 books and addressed hundreds of thousands over a 50-year public career, died at age 92.
Born just before the Great Depression, Littauer was involved in multiple ministry efforts over her life, including Campus Crusade for Christ and teaching multiple women's Bible studies.
Littauer is regarded as a pioneer in women's ministry, as she was a popular speaker at Christian ministry events during the 1970s, at a time when men dominated the speaking circuit.
She also founded Christian Leaders and Speakers Seminars, which was aimed at helping Christian communicators, especially women. Notable alumni include Southern Baptist Bible teacher and author Beth Moore.
Bestselling author John C. Maxwell labeled Littauer a "true legend" and "a trailblazer" who "opened the door for thousands of women to develop their leadership and communication skills."